If you've spent any time in Nashville recently, you're probably aware of how quickly our city is changing. And you've probably heard talk on the street that anywhere between 85 and 100 people are moving to our great city every day. People from all over want to live in Nashville now and there are many reasons why.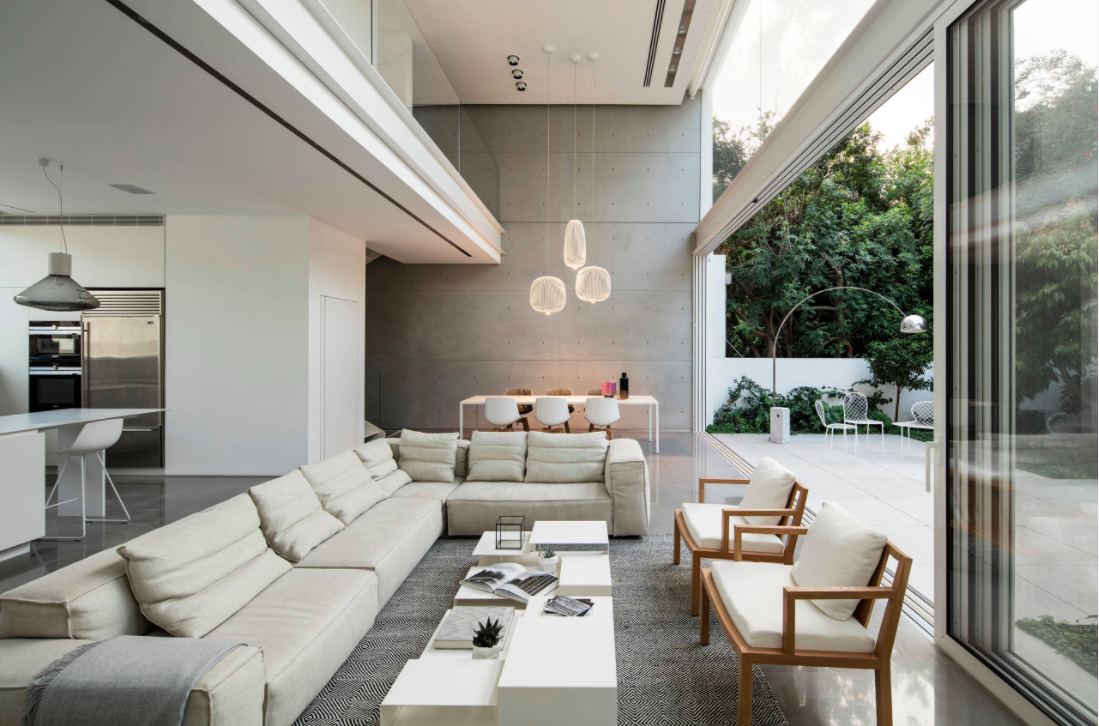 The good news for Buyers is that there are some fantastic new, pre-loved, and renovated properties coming on the market every day. Buyers are scrambling to snap them up, so here are a few helpful tips if you're in the market for a Nashville home.
If you're looking at homes, particularly in the under $300K range, these tips are for you:
1. Be Ready

Get pre-qualified with your lender.
Know what area(s) you'd like to live in.
Sell or at least list your current home first.
2. Pull The Trigger Quickly

In many cases, we are seeing multiple offers on homes within the first few days on the market.
Don't start looking at homes before you have your ducks in a row and are truly ready to pounce when that great home comes along.
Know what you want and don't want in a home, so that you can make quick decisions.
If you hesitate, you may lose the home you really wanted.
3. Make A Strong Offer

Home inventory is low, which means competition with other Buyers is high.
One Realtor likened our market to an auction. Just last week I saw a home sell for almost 10% over asking price. If you really want the home, don't make a low-ball offer in this market.
Prices are still rising and the Nashville appraisers realize this. A home is worth what people will pay for it. Add an appraisal contingency to your offer. If it doesn't appraise, you don't have to buy it.
It all can sound a little daunting with the competition and multiple offers, but it's become common place over the last year and, as your Realtor, we work hard to make the process easy and enjoyable for you. We can walk you through each step and help you prepare ahead of time, so you are in front of the competition. We want your home search and buying process to be smooth, so we can introduce our clients to great lenders, home inspectors, insurance agents and more, freeing up your time to search and find your dream home.
If you're thinking about buying a home this year, let us know and we can walk through the process together!