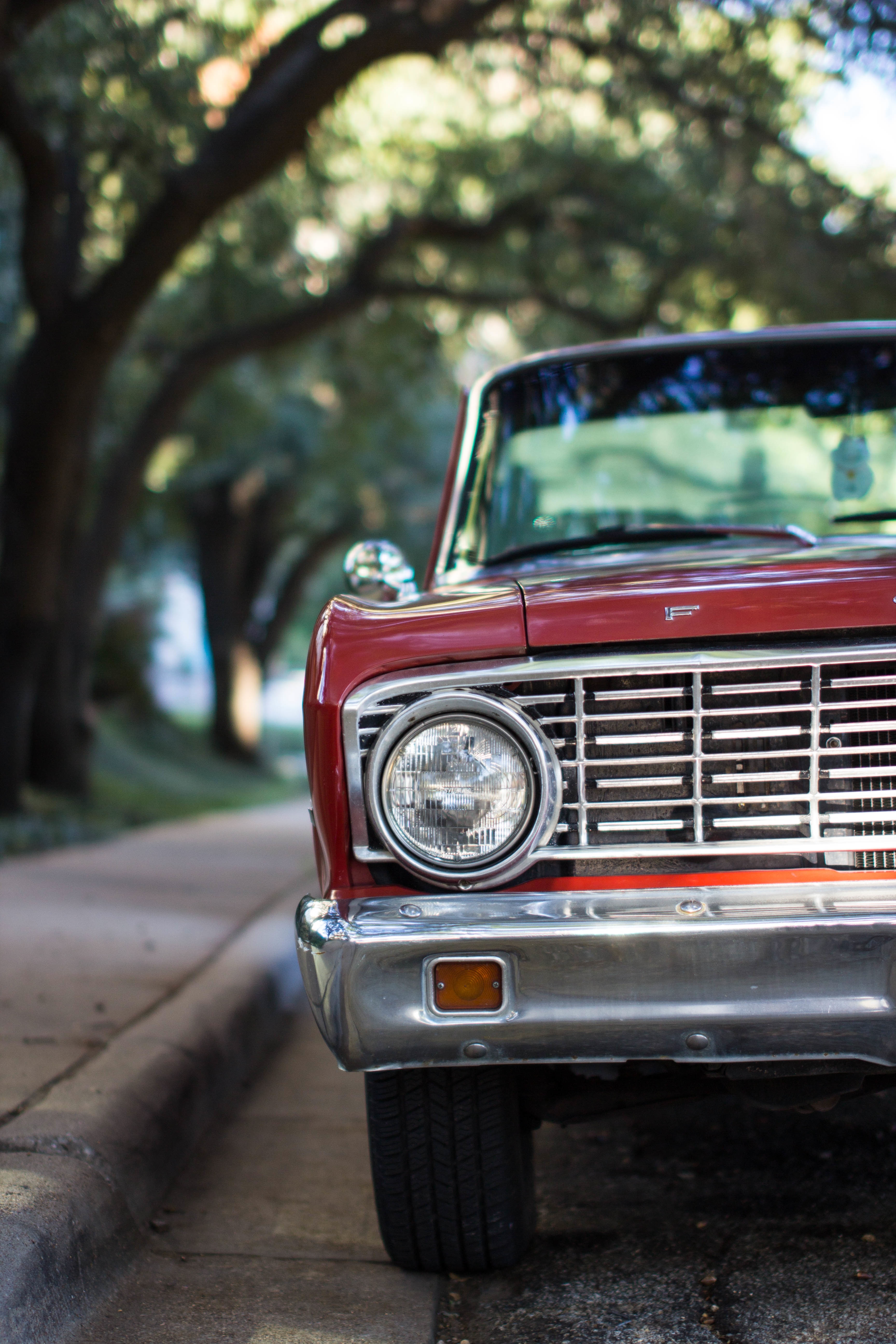 Living next door to my grandparents as a kid, I was afforded all the blessings that come along with that. After early retirement from his corporate job, my grandfather (who left school at 4th grade to work on the family farm), became a real estate broker and launched his own firm, Fred Crumbley Real Estate. I enjoyed spending time at his office on our small town square, where I would play with his code-a-phone machine and peer through the windows as the town folk strolled down the sidewalk.
Most of all, I remember "PawPaw", always going gallivanting! Mom and Nana would refer to how Papa was "just out "gallivantin'". As a child, I figured that meant he was driving around town to see friends because he had nothing else to do. Now as a real estate agent myself, I know exactly what he was doing… meeting with clients, checking on their properties, checking out new construction around town, seeing what's for sale, securing new listings, showing properties to buyers, putting up yard signs, hand delivering contracts (before email), meeting with county officials on zoning issues, and so much more. The thing is… he seemed to enjoy it so much that never for a moment, did I consider he might be working. PawPaw loved our town and he loved real estate!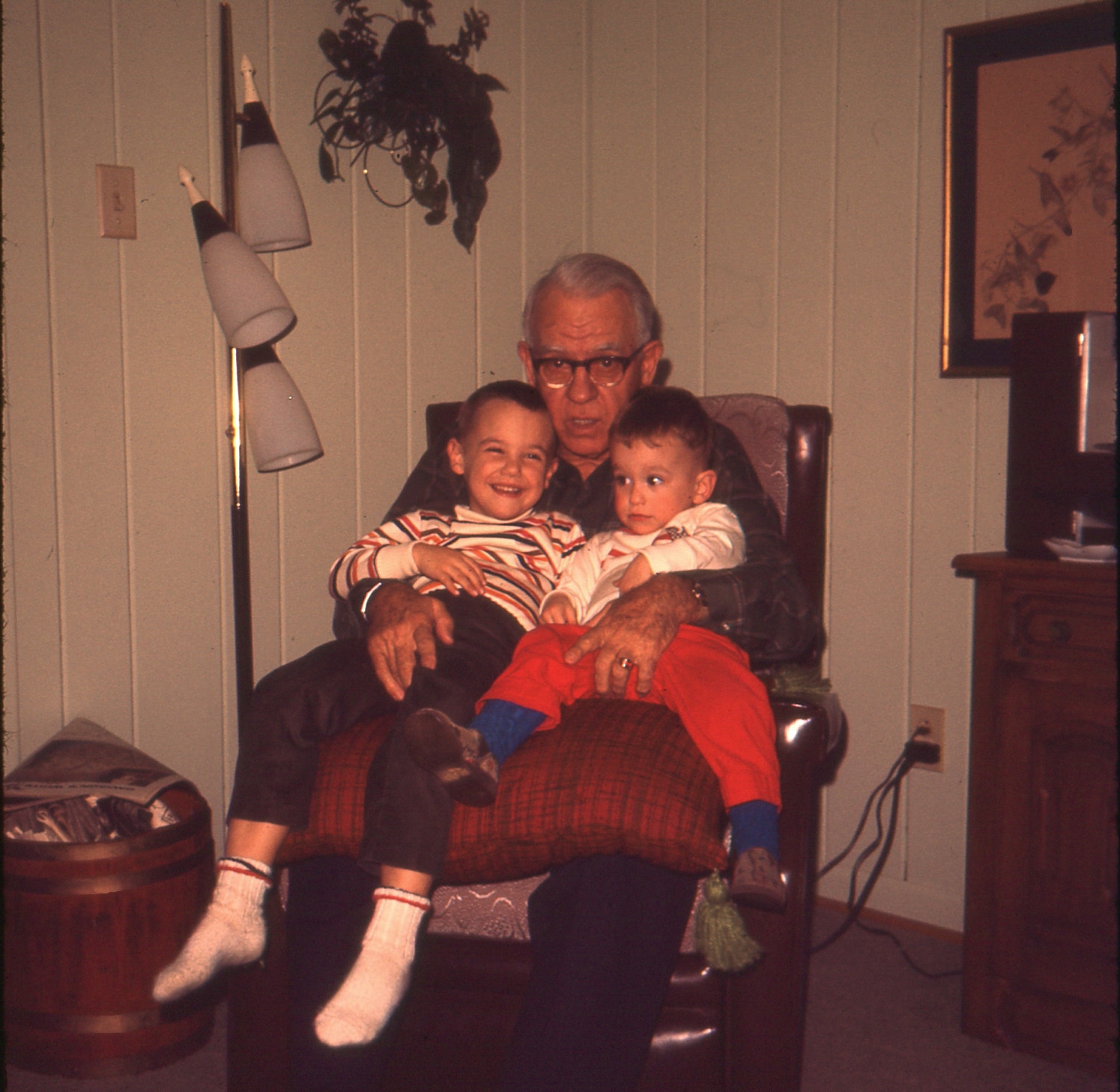 A few times, I had the joy of accompanying my grandfather in his gallivanting. I specifically remember the day we stopped at a little country home on a dirt road. Across from that old house the narrow road turned to cross the creek. When I was asked to wait outside, I trotted over to the bridge and began throwing rocks into the water. It was there I saw my first (and only) coral snake hanging in a bush on the bank of the stream. The colors were so vivid that I could never forget it.
I also remember my Dad and Grandfather designing and building a small model house and placing it on a flatbed trailer for one of the town parades. With a tiny "SOLD" sign on the front of the model house, it was advertising for PawPaw's business. Oh how the days were different back then.
Today as I operate my own real estate business, I have fond memories of PawPaw and real estate. Although advertising, paperwork, and our methods of our daily communication and organization have all changed drastically over the years, there is one thing that will never change about our business. And that's trust. People trusted PawPaw. They trusted him as an individual and they trusted him as a business man. He knew the town, he knew the market and he worked hard to know the people. His clients knew they were in good hands with Fred Crumbley and trusted that he had their best interests at heart, when he served as their agent.
My goal is to follow in my grandfather's footsteps… to know our city, to know the real estate market, to know and understand my clients and to keep their best interests as number one priority.
I hope I will gain your trust and have opportunity to serve you next time you make the decision to buy or sell real estate.
Let's go gallivanting!