According to The Tennessean, Metro Nashville released its vision on Wednesday, called Plan to Play. The vision calls for increasing Nashville's parks and greenways by more than 28%, over the next decade. The new master plan will enlarge the city's parkland from 15873 acres to 20,414 acres.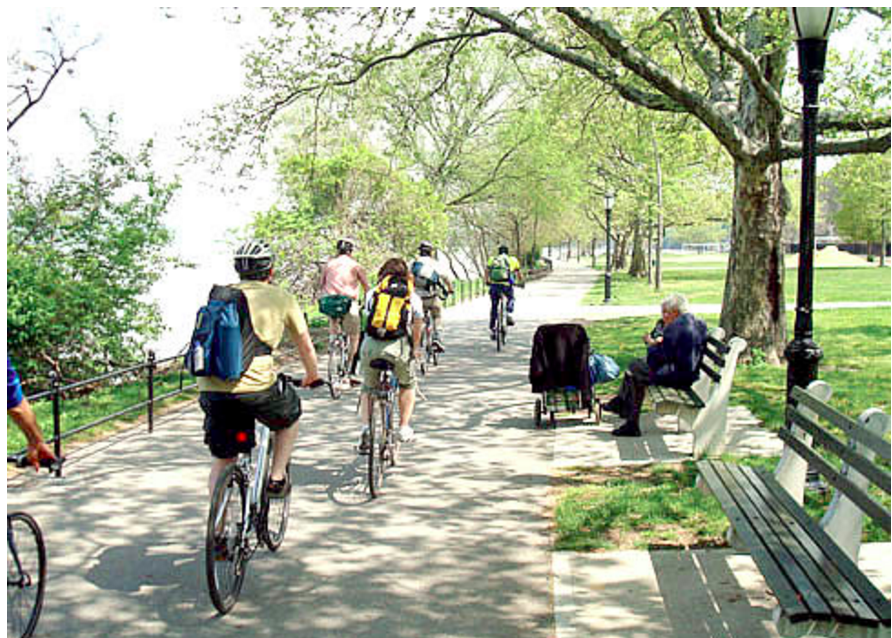 Among other features, the plan calls for eight new dog parks, 65 new playgrounds and 114 additional miles of multi-use trails.

Read more about in The Tennessean article here.