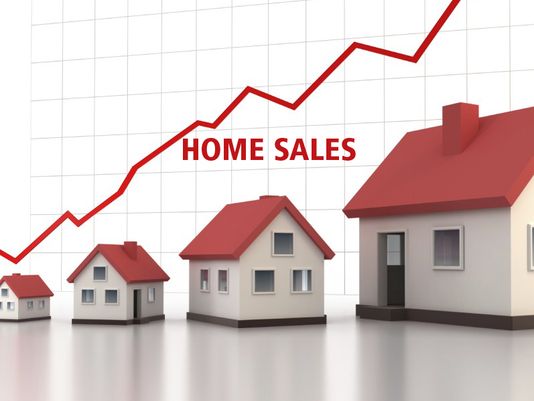 There were 2,978 home closings reported for the month of November, according to figures provided by the Greater Nashville Association of REALTORS®. This figure is up 24 percent from the 2,397 closings reported for the same period last year.
Year-to-date closings through November are 35,674, a 6 percent increase from the 33,679 closings reported through November 2015.
"Although we experienced a substantial increase in closings this November as compared to last November, our monthly trending this year is in line with typical market trends this time of year. The numbers of closings are high, but have shown fewer closings month by month since the summer," said GNAR President Denise Creswell.
"Various factors play into the 24 percent increase we saw over 2015, including the end of the year approaching and the threat of rising interest rates," said Creswell. "Many people locked in their rates in October in anticipation of rising interest rates after the election, and they have edged up slightly. We will likely see the interest rate factor be a boost to home sales in December, as well."