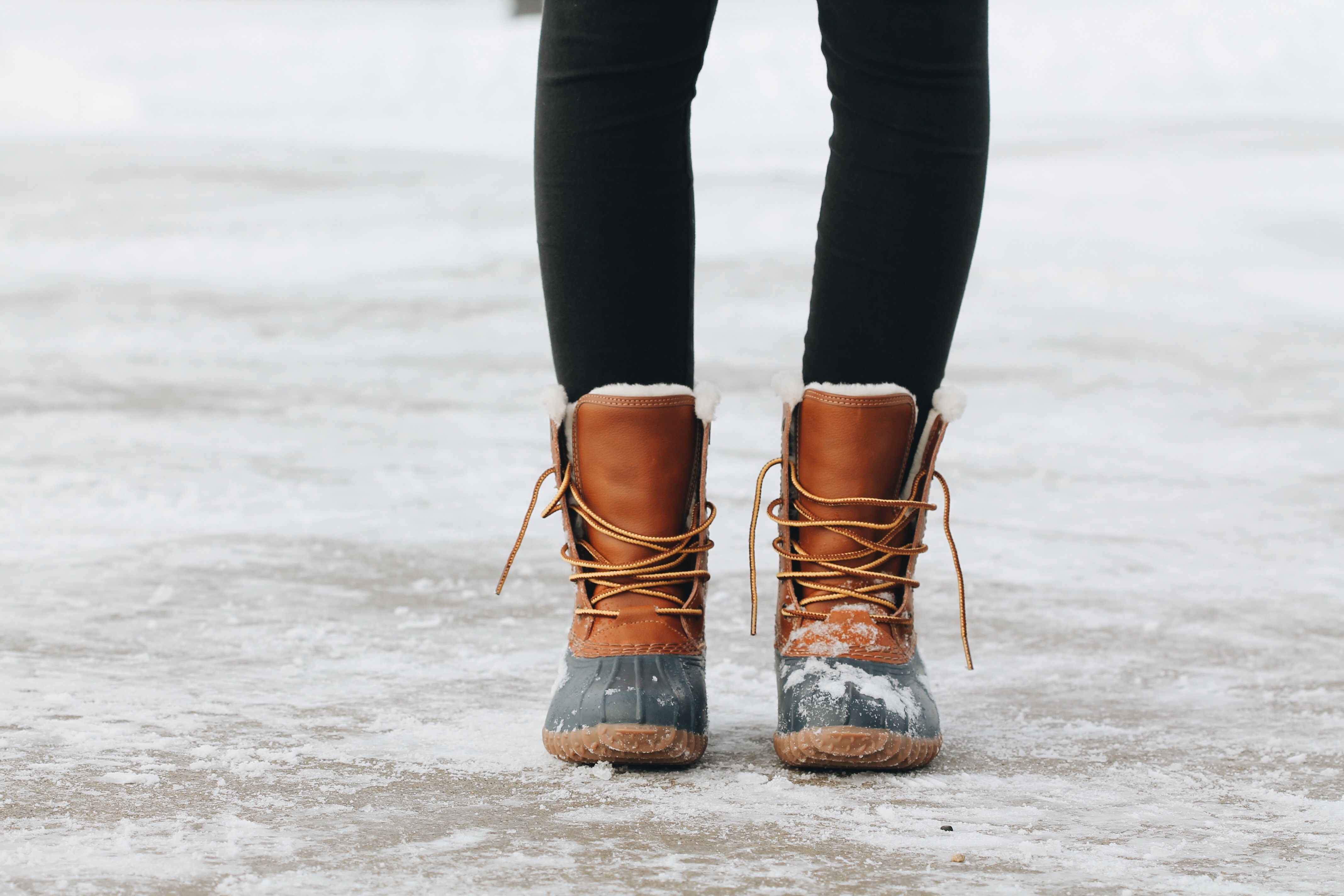 If you are ready to own a new property, now might be just the right time to go for it. With lower home prices, less competition and mortgage rates creeping higher, deals are awaiting savvy buyers.
BEST PRICE NOW
According to national data from Realtor.com for the 50 most populous metro areas, home prices average almost 8.5% lower in the months of January and February than in the peak summer season (July & August). Although experts say the savings may not be as great as in prior years, the trend is expected to continue in 2017.
Because national home sales were so strong in the last quarter of 2016 (and particularly in our city), it is true that sellers did not feel the need to lower their prices as much as usual during the holiday and winter season this time around. That's justified partly by the fact that Nashville's home inventory is still struggling a bit to keep up with the influx of people moving to our great city. Even so, prices in our city ARE down this time of year in most instances. Buyers be aware that prices typically jump up in the spring, and some are saying prices across the US could rise more than usual in spring of 2017. Now may very well be the time to get your best deal of the year.
COMPETITION
Cold weather keeps people indoors… especially those of us in the South. We'd much rather be out shopping for houses on a beautiful spring day. Roll the windows down, smell the flowers, look at the freshly cut lawns and newly mulched beds… who doesn't love spring? (My apologies to those with allergies, but hopefully you get the point). In general, January and February buyers are ahead of the crowd. There are simply fewer buyers competing for the home they want… fewer buyers to drive the price up. That said, Nashville is still hot and we're still seeing multiple offers on some homes in the lower price brackets. That's due to our recently skyrocketing prices and our inventory issue. However, the rule still applies. More people will be out looking for homes in spring. Buying now may not only keep you from competing with others on price, but could give you a better chance of snagging the home you really love before the competition grabs it.
GET THE BEST MORTGAGE RATE
For those who need to borrow money for their purchase, the higher the interest rate the less house they may be able to buy. US home buyers have benefited from amazingly low interest rates for quite a while now, but rates are headed up. Predictions say that rates will be at 5% very soon.
Increasing interest rates negatively effect home buyers in at least two ways. The first is obvious – the higher the rate, the higher the buyer's mortgage payment. Result: buyer must buy a lower priced home when he/she has a higher interest rate. Or possibly, the buyer can no longer afford to buy at all! The second thing that rising rates do is increase buyer competition for homes on the market, because as soon as rates begin rising, buyers come out of the woodwork. They want to buy before rates go higher.
WHAT DOES THIS ALL MEAN?
If interest rates continue to rise in spring and summer, competition for homes increases, and prices jump up as usual, why would buyers wait to purchase a home? It's true that more homes may be on the market in spring and summer than on the market now, giving buyers more choice. However, there are numerous great homes for sale in the Nashville area at present, and rates and prices are likely to be much better now that later in the year.
At Rice Property Group, we have already seen more active buyers lining up in the first month of this year than ever before. As we enter February, get ahead of the crowd. Put on your boots and hat and let's go shopping. We'll help you find the best deal possible on your new dream home!
– Steve & Carol Rice