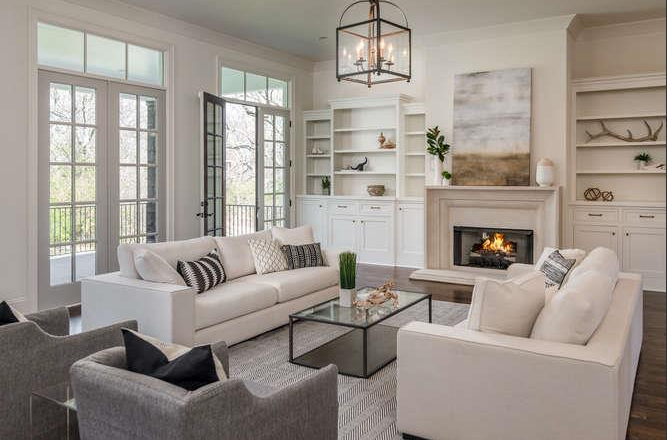 Home Values in Green Hills have increased 9.44% in the last 12 months
Median Home Sales Price increased from $350K to $661K during the same period
The greatest Sales Volume in Green Hills over the last 12 months occurred in June '16, the least in January '17.
List Prices on homes for sale in Green Hills are 12.4% higher than the same time last year.
The Median List Price in Green Hills is $750,000 compared to $311,000 in all of Davidson County, $170,000 in Tennessee, and $89,000 in the US.
69% of Green Hills residents own their home. 31% rent their home.
You can search active Green Hills listings or learn more about the area in our Neighborhoods section of RicePropertyGroup.com at this link.
Wanna know the stats for YOUR neighborhood? Contact us here.
(statistics as of Feb 2017)