Last night I dreamt that I had just purchased a home and was apparently now seeing it for the first time. It was a complete disaster… I mean, like major problems. And my anxiety level shot to super-high when I saw the home. "How in the world could I have done this?", I thought. "I'm a Realtor. I know better! I tell my clients that you should always do an inspection!"
This is a real dream. It still makes me feel sick to my stomach, just thinking about it. No one wants to experience what I did in that dream!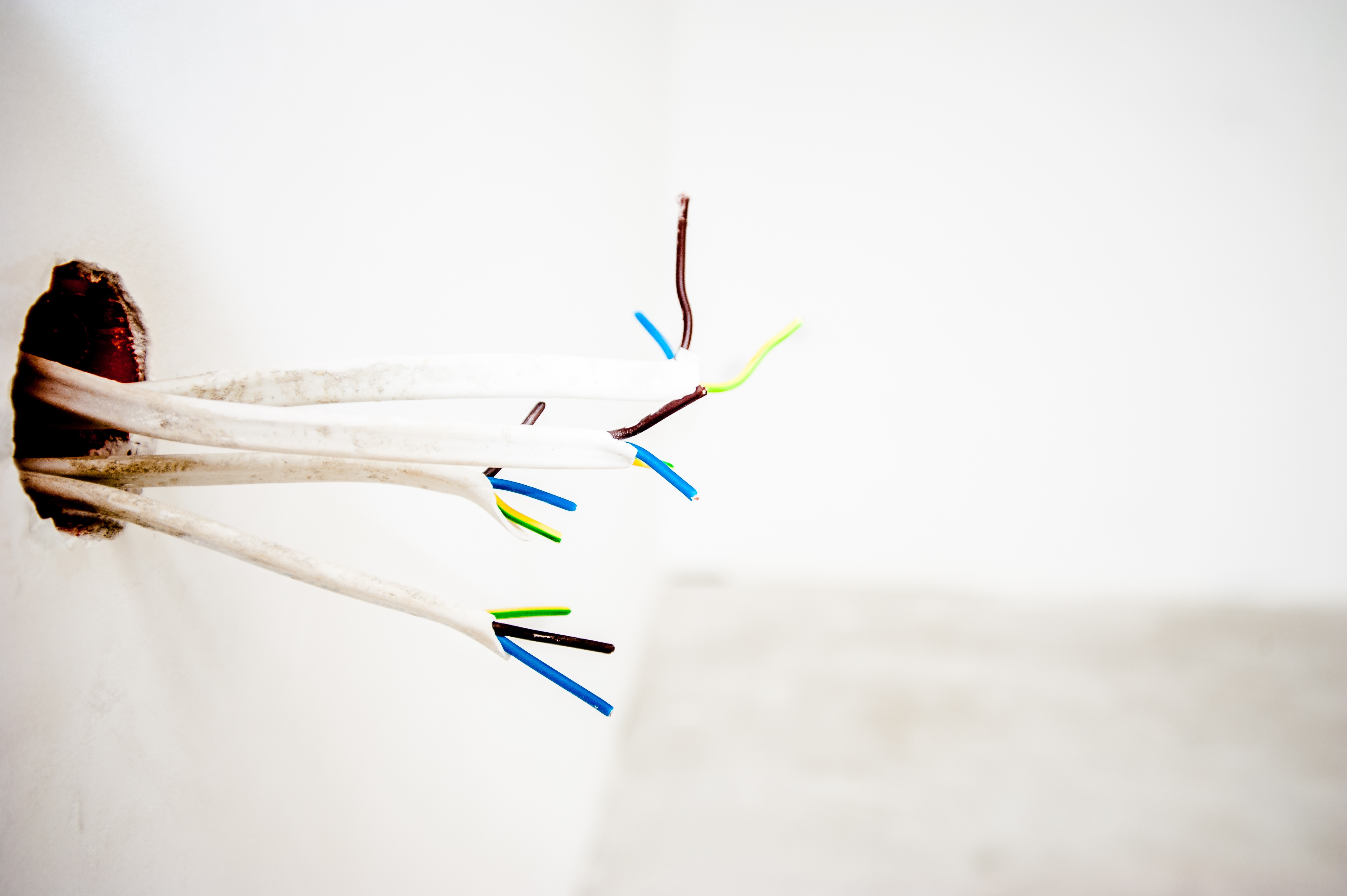 If and when you purchase a home, it will likely be the most expensive purchase that you'll make in your lifetime. So before you sit down to sign on the dotted line, there are things you can do to help ensure your dream home is a sound investment. One of those things is to order a home inspection.
Although, the idea of a home inspection might seem daunting, it's common and easy to set up. You simply hire a professional to assess the condition of the home and to identify any potential expenses that might crop up after purchase. Ask your friends, family, real estate agent or loan officer, if they know of a reputable inspector. Hiring someone who is ASHI-certified (that's the American Society for Home Inspectors) is probably your best bet.
Below are 4 important things to know about home inspections:
1. Inspections Are Your Cost
Inspections are optional, but I strongly recommended them. The average cost of a home inspection in our area is around $350, depending on the size of the house. Although that may seem steep, what you're buying is peace of mind. After all, you're considering purchasing something that's going to cost you hundreds of thousands of dollars, and your inspector could uncover a major flaw that can't be seen with the naked eye (like a crack in the foundation, evidence of flooding or previously undiscovered mold and mildew). You may even decide to walk away from a property that could cost you thousands in repairs beyond the purchase price.
2. Write It In The Contract
If you want a home inspection, make sure your offer to purchase includes an "inspection contingency". This is very common and most Sellers expect to see this. Having an "inspection contingency" simply means that your agreement to purchase the home is contingent upon the inspection results being satisfactory to you. If they are not, then you can walk away from the deal. Ask your agent to include an inspection contingency.
3. Schedule Your Home Inspection Soon
Once you have an agreement, be sure to schedule your inspection soon. The agreement will allow a certain number of days in which to perform your inspection. You want to make sure you do the inspection early on, in case more inspections are needed. If your inspector discovers a major issue, then you want to know about it sooner rather than later. That way you can either negotiate with the Seller or move on and look for another house.
4. Attend the Inspection
Lots of home inspectors actually recommend that potential homebuyers attend their inspections. That way they can be sure they're being thorough and answering any questions you might have. If they identify any problems, they can point these out to you in person and maybe even recommend a professional who can do the repair work.
Don't let my dream be your reality! Be sure to get a home inspection before you purchase.