Buyers are still moving to the Nashville area in droves, but many are surprised at what they find when they get here. One recent mover from Texas said, "It seems very expensive, extremely expensive, especially coming here from a smaller place. Our expectations were not in line with what we found."
Most any long-time resident of Nashville has probably wondered recently, "When is the real estate bubble going to burst?" As prices continue to rise and construction seems to never end, many are taking advantage of the opportunities – to build and sell, to renovate and flip, to buy and rent, or to cash out. Others worry that they may be too late. Can anyone predict the future?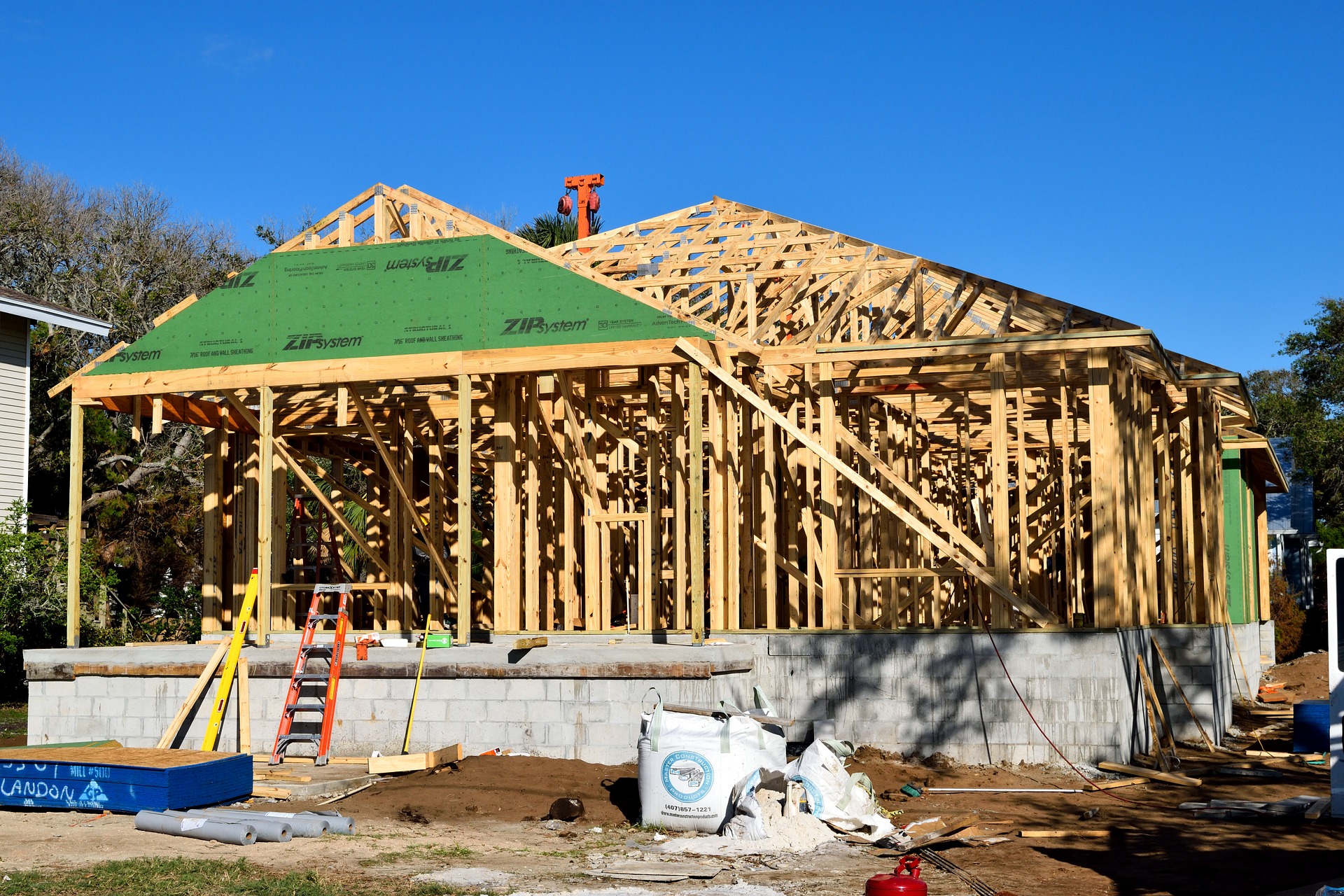 According to a new report from North Carolina-based Arch Mortgage Insurance company, of the nation's 50 biggest metro areas, Nashville is tied as the market most likely to see home prices fall in the next two years. The report finds that home prices have a 35 percent chance of falling in Nashville, Davidson, Murfreesboro, and Franklin areas. The firm's reasoning is that home prices in our area have been rising faster than income levels.
However, a 35% chance of a price drop is also a 65% chance that prices will NOT drop – that they will continue to rise or will level out.
TWO SIDES TO EVERY STORY
Greater Nashville Realtors (GNAR) President, Scott Troxel says he isn't concerned about the insurance company report, as insurance companies tend to be very conservative. He feels fears are overblown. "Everything and anything is possible…", Troxel says. "There is always concern that prices are going to fluctuate, but our dynamics are good, the national economy is strong, interest rates are low, our local and state unemployment rate is low. All of the dynamics are very good for Nashville."
Our brokerage firm, VILLAGE Real Estate has not only been intimately involved in the local real estate sales market for over 20 years, but through it's more than 300 individual agents and it's CORE Development arm, the company has been responsible for, or significantly involved in, the re-development of almost every urban neighborhood in Nashville. VILLAGE believes that our increase in population will continue to drive the need for housing. In a recent statement, VILLAGE said, "Nashville has built its attractions and financial base so as to attract business and industries across the country. Affordability is certainly a concern, however supply and demand will produce stability. Real estate prices always fluctuate on a 7 – 10 year cycle. Even when there is a correction in the market, Nashville has held strong and will continue to do so."