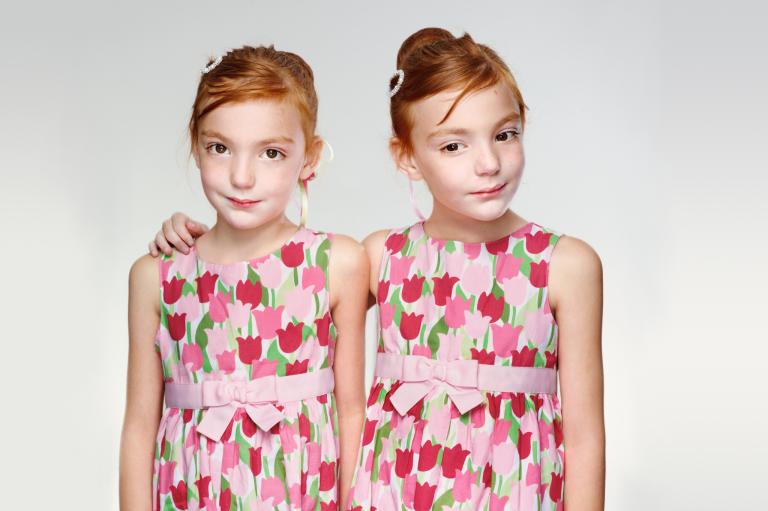 A customer asked me today if the same agent could represent both parties in a real estate transaction. You may have the same question. You may wonder if it's fair or if it's good for you. On one hand, you feel that one agent, rather than two, could save you money. On the other hand, you wonder how one agent might effectively negotiate a good deal for both sides.
When the same agent represents both the Seller and the Buyer in a real estate deal, it's called "dual agency". Dual agency is legal in Tennessee, if it is fully disclosed to both parties and both parties consent to it. However, dual agency is rarely practiced.
Before you question me on that, let me explain. Yes, there are plenty of cases where the same agent may handle both sides of a transaction. However, they may not necessarily be practicing dual agency. To practice dual agency, the agent would need to be a legal agent for both parties and that's rarely the case. So, what's the difference you ask?

When you hire a real estate agent, that agent has a legal and ethical responsibility to represent your best interests at all times. A licensed agent in Tennessee has specific duties they are required to abide by for their clients, which includes things like being loyal to you, obeying all of your lawful instructions, keeping what you say confidential, disclosing any known adverse facts to you, etc.
To work as a dual agent would mean the agent has these same responsibilities for both Seller and Buyer. You can imagine how difficult a negotiation could be for an agent when they want to get the highest possible price for their Seller and the lowest possible price for their Buyer, and are obligated by law to represent both parties' best interests at the same time. Some might say this is the perfect definition of a conflict of interest.
This is why VILLAGE agents to not practice dual agency. Instead, when a VILLAGE agent handles both sides of a real estate transaction, they are doing one of the following:
1) We may represent one of the parties as a legal agent; and the other party is considered "un-represented". This means the agent has their client's best interests in mind and is loyal to thier client. They are simply coordinating things for the un-represented party. So, if you are a Buyer and decide to simply have the listing agent handle everything, you are likely going to be "unrepresented". That doesn't mean the listing agent will not be honest with you or hide problems with the home. Under Tennessee real estate law, all agents do have legal and ethical responsibilities to the un-represented party, which include honesty, fair dealing, and disclosing any known adverse facts to you. It does mean however, that you have no professional represenation from an agent with experience who's looking out for you.
2) We may work as a transaction coordinator only. In this case, the real estate agent does not legally represent either party. As such, the agent remains completely unbiased and simply does what the parties tell the agent to do. This might include handling the contract paperwork and disclosure docments, as well as coordinating the rest of the process for both parties like inspection, appraisal and closing.

In any instance where one agent handles both sides of the equation, additional work is created for that agent. In many ways that agent is doing double the work. For example, if you are the Seller and your listing agent is coordinating things for the unrepresented Buyer, your agent may be delivering documents and obtaining signatures from the Buyer(s), helping the Buyer find a good lender and round up all financial documents for delivery to that lender, helping them locate and schedule an inspector, keeping regular communication and coordination with the lender, appraiser and closing company to make sure all is on track, and much more. Although, Buyers or Sellers may hope to see a discount in commissions when the same agent handles both sides, the truth is that the agent is actually doing more work than he/she originally signed up for.
Note: The laws of agency and agent responsibility to the parties can be more complex than described above. I'm not an attorney, so if you'd like to know more, please speak with an attorney for clarification. You can also view the Tennessee real estate laws here.
Written by Steve Rice – Rice Property Group