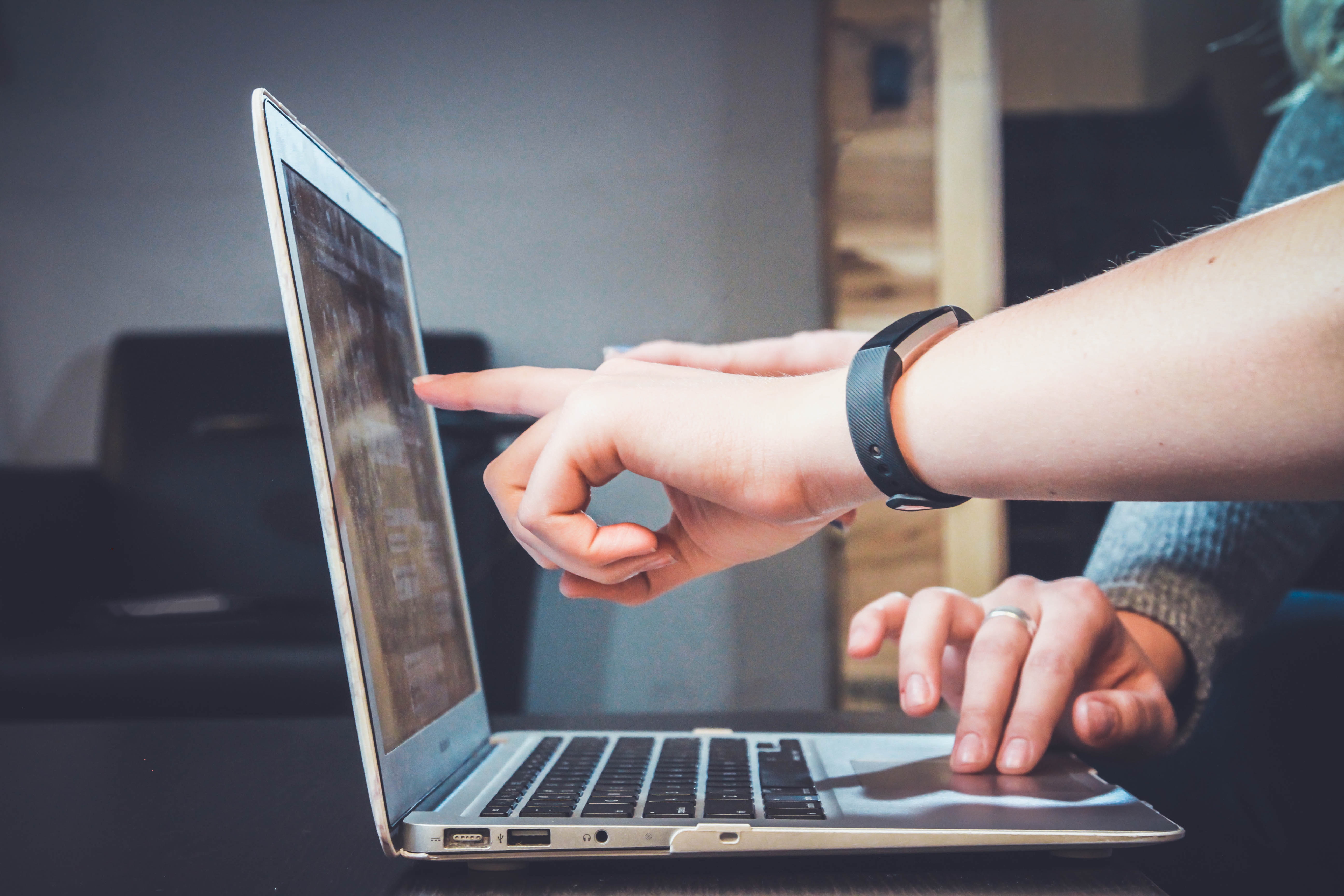 As a real estate agent, I want my Seller clients to get the most money possible from the sale of their home. Always. That's certainly what they want, and my job is to serve their best interests. My goal is to sell their home as quickly as possible, for the highest price possible. In fact, since I am paid on commission, the higher the sales price, the more food I can put on my family's table. So, in addition to the incentive of a happy client, I have financial incentive as well. We are in this together! The right pricing strategy to generate the most for your property however, may not be what you first expect…
PRICING STRATEGIES FOR SELLERS

There are really only 3 ways to price a home:
1) pricing above market value;
2) pricing at market value; or
3) pricing below market value
Sounds pretty basic, right? Ah, but which one should you choose? And how do you know the market value?
HOW DO WE KNOW THE TRUE MARKET VALUE?
Sellers do not determine the value of their home. Neither do agents. What Buyers are actually willing to pay AND that Sellers are willing to accept in your area, is what determines the "Fair Market Value". So how do we know what that number is for YOUR home? It's not guess work. We can easily find it by looking at real, historical data to see at what price at which homes like yours have actually sold. That shows us what Buyers have been willing to pay and what Sellers have been willing to accept.
For example, if you have a 3 bed, 2 bath, 2500 SF home with 2 car garage, all brick, and 10 years old… we can look at all of the 3 bed, 2 bath, 2500 SF homes with 2 car garage, all brick, around 10 years old, located on your street – in your neighborhood – in your zip code, etc. – to see EXACTLY the price for which they have sold. We can run reports for the last 3 months, 6 months, 1 year… however you want to dice it.
Often homeowners will be quite surprised at how much the market value of their home has increased, since they purchased. Other times homeowners may feel their property is worth MORE to them than what statistics say is the true market value. Our homes mean a lot to us. They are filled with dreams and memories. Our opinions of our home value can be colored by emotional attachment, or by the amount of money and sweat we've invested into our home. Unfortunately, these things do not effect what a Buyer is willing to pay for a home. It simply means that a homeowner must decide whether or not they really want to sell, considering the market value.
Market value is based on facts, rather than opinions. Finding out the market value of your home is as simple as looking at the data.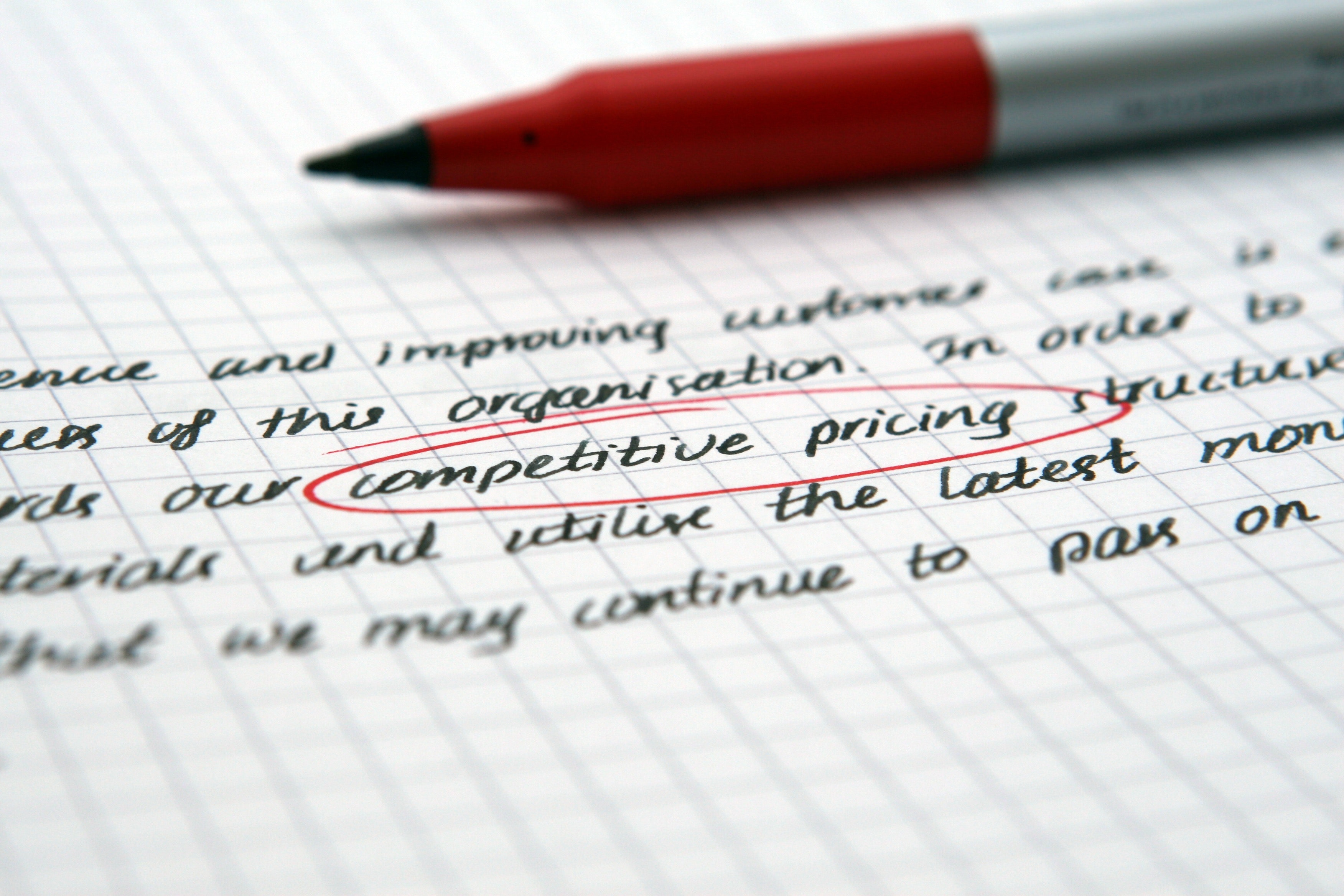 WHICH PRICING STRATEGY SHOULD YOU USE?
Pricing ABOVE Market Value
Honestly, this is where most every Seller immediately wants to go. They often believe they should price high to "leave room" for negotiation, or to simply "see what they can get". No one wants to leave money on the table, so this thinking makes total sense. Depending on the state of the market and the competition, this may work. However, the "price high" strategy is not always be the best strategy to maximize your profits. In fact, this strategy will most often backfire. Here's the problem:
1) No one wants to overpay. If you and I know the true market value of your property, then so do the Buyer and their agent.
2) The higher your home is overpriced, the less inquiries, showings, and interest you will have on your home. Buyers will simply skip your home and look at the one down the street that is priced more reasonably.
3) In an active market, Buyers rarely fire off "low-ball" or low offers. They figure there's too much competition to waste their time seeing if your bottom line is low enough. They would rather move on quickly to a reasonably priced property and make an offer on it, before they lose it to the fast market competition.
4) Pricing too high can cause your home to sit on the market too long. Statistics show that the longer your home sits on the market, the lower the price at which it will sell. That's because Buyers and their agents begin to wonder what's wrong with it. Showings slow down, and interest fades.
Most showings on your home will occur within the first 2 weeks of going to market. Why? Because when your home hits the market, ALL of the Buyers currently looking for homes will see your new listing and make their choice. Those who want to see it, will go. Those who don't want to see it due to price, will take your home off their list. After that, you're only getting in front of "new" Buyers when they start looking for homes. The first 2 weeks are crucial.

4) Once you've decided to lower your price, it might be too late. Even after you drop your price, Buyers and their agents still know how long your home has been on the market. This typically means you may have very few, if any, offers until you've really dropped to that "can't go wrong" price for Buyers. At this point, Buyers are very cautious and want to hold back money for potential repairs, or they know you are tired and motivated to sell. This puts Buyers in the driver's seat.
National statistics tell us that the first offer received on your home will typically be the best one you'll receive. The longer your home is on the market, the lower the offers become. Therefore, if you price over market value and reject the first few offers because they are not enough for you, it's likely that any new offers down the road will actually be even lower.
RESULT: Pricing ABOVE market value can result in a final sales price that is LOWER than the true market value of your home, particularly in a competitive market.
Pricing AT Market Value
Competitive pricing is important. When we see a row of yogurt containers on the supermarket shelf and they are all priced relatively the same, we make our selection based on flavor (or possibly packaging). We don't need to weed certain ones out due to price; we consider them all. Yogurt is not priced higher or lower based on what type of fruit is inside or how pretty the packaging is. The fruit and packaging inform the Buyer's choice.
Likewise, the landscaping or interior finishes of your home don't necessarily increase the market value of your home. Instead, these things CAN make your home sell more quickly. They can cause your home to stand out and be the top choice among the competition.
Pricing your home at market value, puts you in the running. Your home is not immediately weeded out, but instead is considered by potential Buyers along with other homes.
1) Pricing at market value gets Buyers into your home to see it. You're on their list of homes to see, and the more showings of your home, the more offers you will receive.
National statistics tells us that, on average, Sellers receive 1 offer for every 20 showings.
2) When Buyers know their offer might be competing with other offers on your home, you will generally receive "cleaner" offers (without a lot of special stipulations or requests), and the offers will be for a better price.
3) If your home looks great, is in good repair, and/or has a feature that the competing homes don't have, and your price is in line with the competition, then yours will be a top choice among the competition. Sellers can be tempted to overprice their home simply because it looks better than the similar one down the street. However, by pricing at market value and lining up with the competition, potential Buyers will see the extra feature, the new paint, or the great condition of your home and feel they've immediately found a good deal.
4) When pricing at market value, you are giving Buyers confidence that the home will appraise, so that they will be able to obtain financing for the purchase. It also assures them they will not be "upside-down" with their equity when they purchase your home.
5) When Buyers purchase a home at or around market value, they are less likely to "nickle and dime" the Seller, or bail out, when inspection time rolls around. If Buyers agree to purchase at a price OVER market value, they do not really feel like they're getting a deal. This will often cause them to negotiate very hard during the inspection period to try to "win back" what they lost at original contract signing. Deals at fair market value are more likely to make it successfully from contract all the way to closing, without falling apart.
RESULT: Pricing AT market value brings more potential Buyers to your home, resulting in more offers. The increased competition among Buyers ensures stronger and solid offers for a good price.
Pricing BELOW Market Value
Everyone loves sales, discounts, coupons, and free! People flock to a good deal and it's no different with Buyers of real estate. Pricing even a little BELOW market value, especially in a hot market, brings the most interest and offers, and the quickest sale. Surprisingly thought, it CAN lead to the highest final sales price of any other strategy!
Sellers are sometimes fearful of pricing their home below market value. They are concerned they may be "giving it away", or that they are leaving money on the table. We're not talking about pricing it ridiculously low. Just somewhere below what might be expected. This strategy is certainly not for everyone. It can be viewed as risky and IS risky in certain types of markets. However, the honest truth is… in a hot Seller's market, it is almost impossible to price a home too low. Here are reasons why you may want to price below market value in a hot Seller's market:

1) Pricing below fair market value creates an abundance of interest – more interest than any other strategy. More interest = more showings = more offers.
2) In an active market, the market will demand a proper price on your home. Regardless of your list price, the intense Buyer competition for your "deal" will actually force the price up to where it should be.
3) This strategy can initiate frenzied competition and bidding wars among Buyers, delivering very strong and "clean" offers with offer prices up to, and often times, significantly OVER market value.
In Nashville's recent market, we have had high Buyer demand and low inventory. This is a recipe for rabid competition. When Sellers price their home reasonably, and especially at a discount, Buyer bids come in rapid-fire succession and the price goes up. These homes can sell for well over asking price, and at or above fair market value. It's this kind of competition that has pushed the median market home value up each year.
RESULT: Pricing your home at a discount generates the greatest interest of any strategy discussed, and will ultimately generate more offers and better offers, than any other strategy. In a hot Seller's market, it will likely create furious competition and drive the price up – most often over true market value.
CONCLUSION
If you're selling a home, remember that the market value of your property is not determined by how much you've invested, whether or not you've recently painted, or what a real estate agent thinks. The true value of your home is determined by the market. If you decide to sell, consider which of these 3 pricing strategies might be the best for you in order to maximize your final sales price and profits. It may not be the one you initially thought.
Written by Steve Rice, REALTOR
VILLAGE and Rice Property Group