Need to know what your property zoning allows? Here are a few tips and links:
Common Zoning Classifications:
RS = Single Family Residential. You cannot build 2 homes on a lot zoned RS. Here's an example: RS15 = Intended for single family residential. (Tip: Remember that the "s" means "single family".) The 15 means that zoning requires your lot to be a minimum of 15,000 square feet in order to put a home on the lot. Similarly, an RS7.5 zoning would mean that your lot must have 7500 SF to place a house on the lot. Some restrictions may apply.
R = One and Two Family Residential. You will likely be able to place two homes on a lot with this zoning. As an example, an R10 zoning means you would need 10,000 SF of lot in order to place a one or two family dwelling on the property, depending on overlays and other restrictions, which could apply.
These are only 2 of many zoning classifications. To see them all and learn more, go here.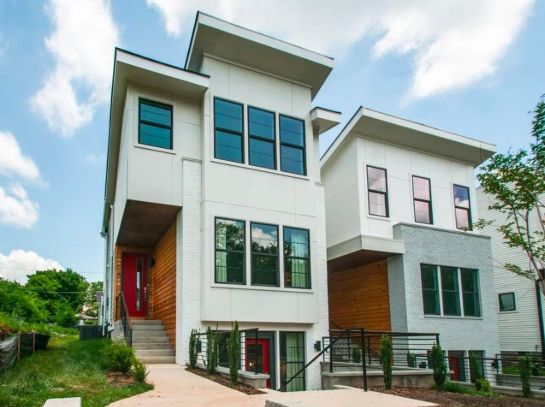 Follow this link for a BASIC GUIDE FOR HOMEOWNERS from Metro Nashville Planning Department
Follow this link for ZONING CLASSIFICATIONS to see what your zoning allows.
Follow this link to learn about the RE-ZONING PROCESS.
DISCLAIMER: There are multiple restrictions, numerous codes and variations of codes. This blog post is to simply give a basic overview of a couple of code classifications with links to the more accurate information from the Metro Nashville Planning Department. Our definition of the codes above may not be complete or correct. Never depend on a real estate agent's opinion when it comes to zoning. You should ALWAYS check with Metro Planning before building on your lot.