How's the Local Market In Light of the COVID-19 Pandemic?
Housing Market Shows Promise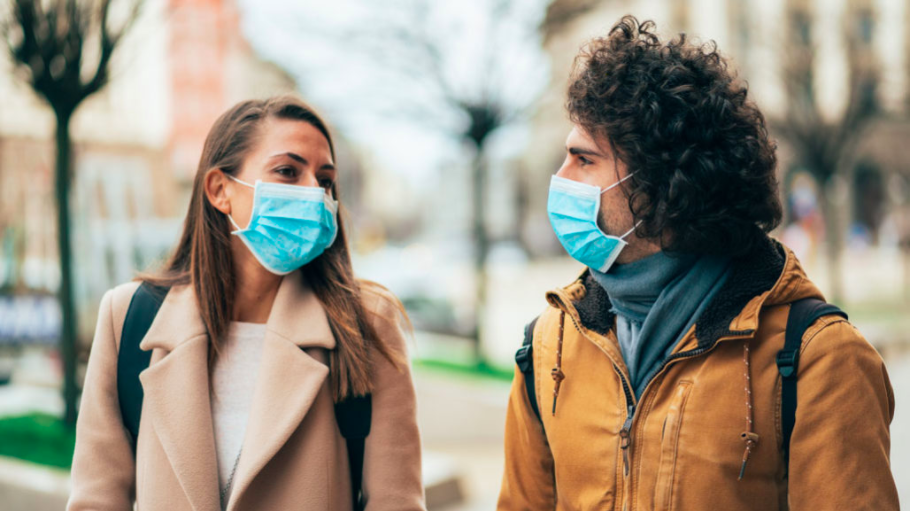 NASHVILLE, Tenn. (May 7, 2020) –
There were 2,887 home closings reported for the month of April, according to figures provided by Greater Nashville Realtors. This figure indicates a17 percent decrease from the 3,479 closings reported for the same period last year.
"We are seeing the remaining effects of COVID-19 as it relates to the real estate market with a slight decrease of overall sales compared to last year," said Kristy Hairston, Greater Nashville Realtors president. "What's important to keep in mind is the reduction in total sales, the Greater Nashville area is doing much better than other markets which have seen sales plummet during this time. Locally, consumers are still buying and selling homes, which is evident in 3,050 pending closings for May, which is promising."