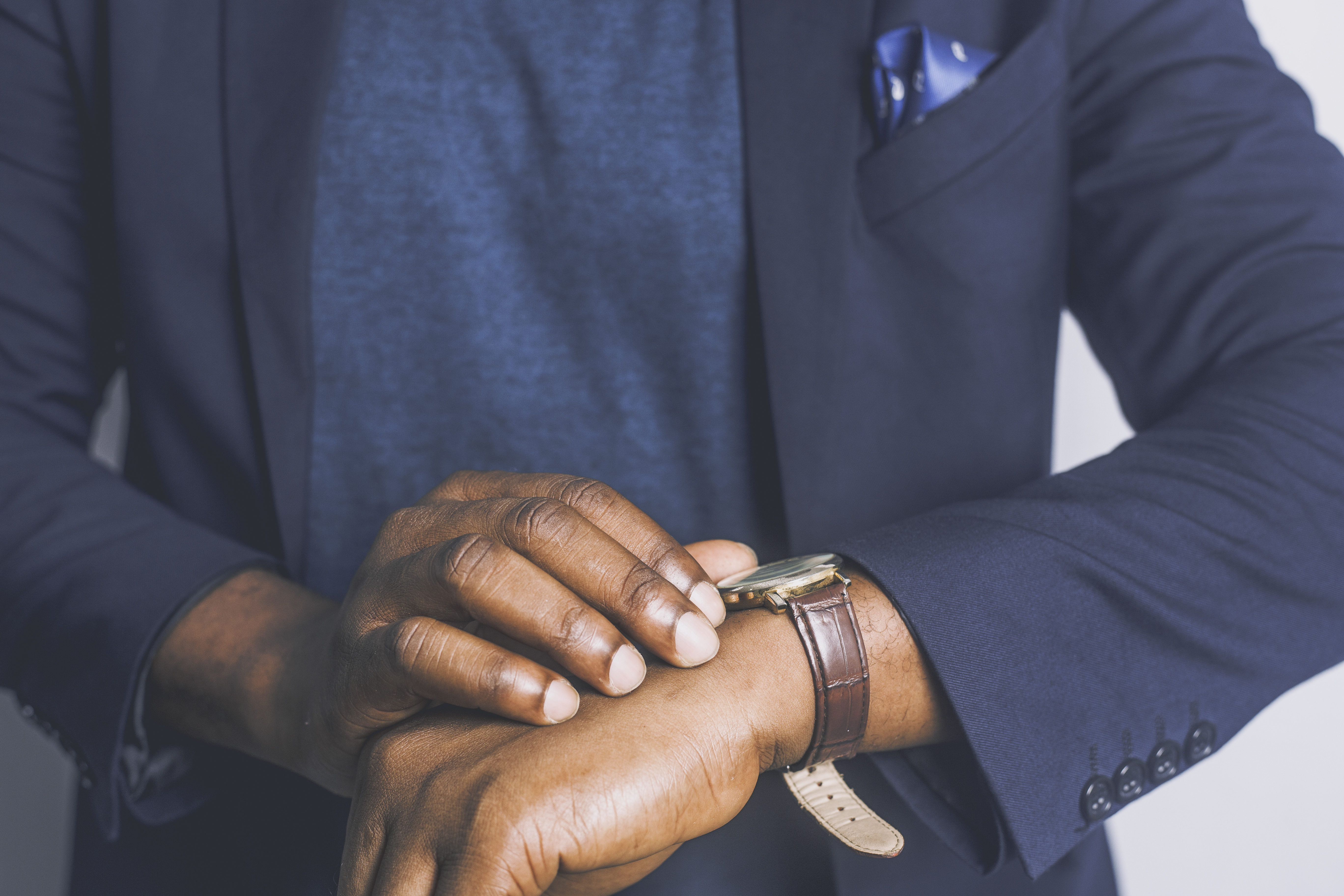 You have decided to re-enter the market and begin your home search. You've saved listings for months, prepared your down payment and are finally ready to view homes either in person or virtually. After looking at a few properties, you've found your dream home and are prepared to make an offer. Your Realtor submitted your offer, and now you've been notified that there are multiple offers on your dream home. What do you do?
Many buyers are finding themselves in this situation despite their best efforts to be proactive in their home search. Even though it appears complicated, multiple offers are not something to fear. There are a few steps you can take to ensure you put your best foot forward when submitting your best offer in a multiple offer situation.
Be Pre-Approved. Unlike being pre-qualified, which means you have reached the basic requirements to start the home search process. Pre-approved means that you have supplied additional information to your lender regarding your financial documentation, including assets, debts, income and other considerations. It ensures the seller you are more financially ready to make an offer and potentially close on the home.
Be Clear on Contingencies. Discuss every contingency in the contract with your Realtor. Understand which contingencies are the most important to you and which ones are not deal breakers for you. The number of contingencies in a contract is a consideration that sellers make as they determine which offer best fits their needs. Remember that this is your decision. If you feel more comfortable, including additional contingencies, consider the length of days you need to do your due diligence. Can you remove your contingencies in a shorter number of days that meet the seller's needs and makes your offer more competitive?
Know What the Seller Wants. Your Realtor probably phoned the seller's agent to determine what terms were most important to the seller before making the offer. Now that we know what those priorities are learn which of those terms you approve of and include them in your offer. This will help you already have some agreeable terms in the offer that the seller immediately approves.
Be Open. These steps should help you put your best foot forward in submitting your offer. But the result could still result in your not getting the house this time. Don't be discouraged. Your Realtor will continue to look for other properties that fit your needs, and you will begin the process again. Keeping an open mindset will help you navigate the emotional rollercoaster that can be the home buying process.
Remember, your Realtor is there to walk you through every up and down of your real estate home search. They've got your back and look forward to celebrating with you once your offer is accepted. More than an app, a Realtor is beside you through each step of the home buying process, encouraging you and offering proven strategies along the way.