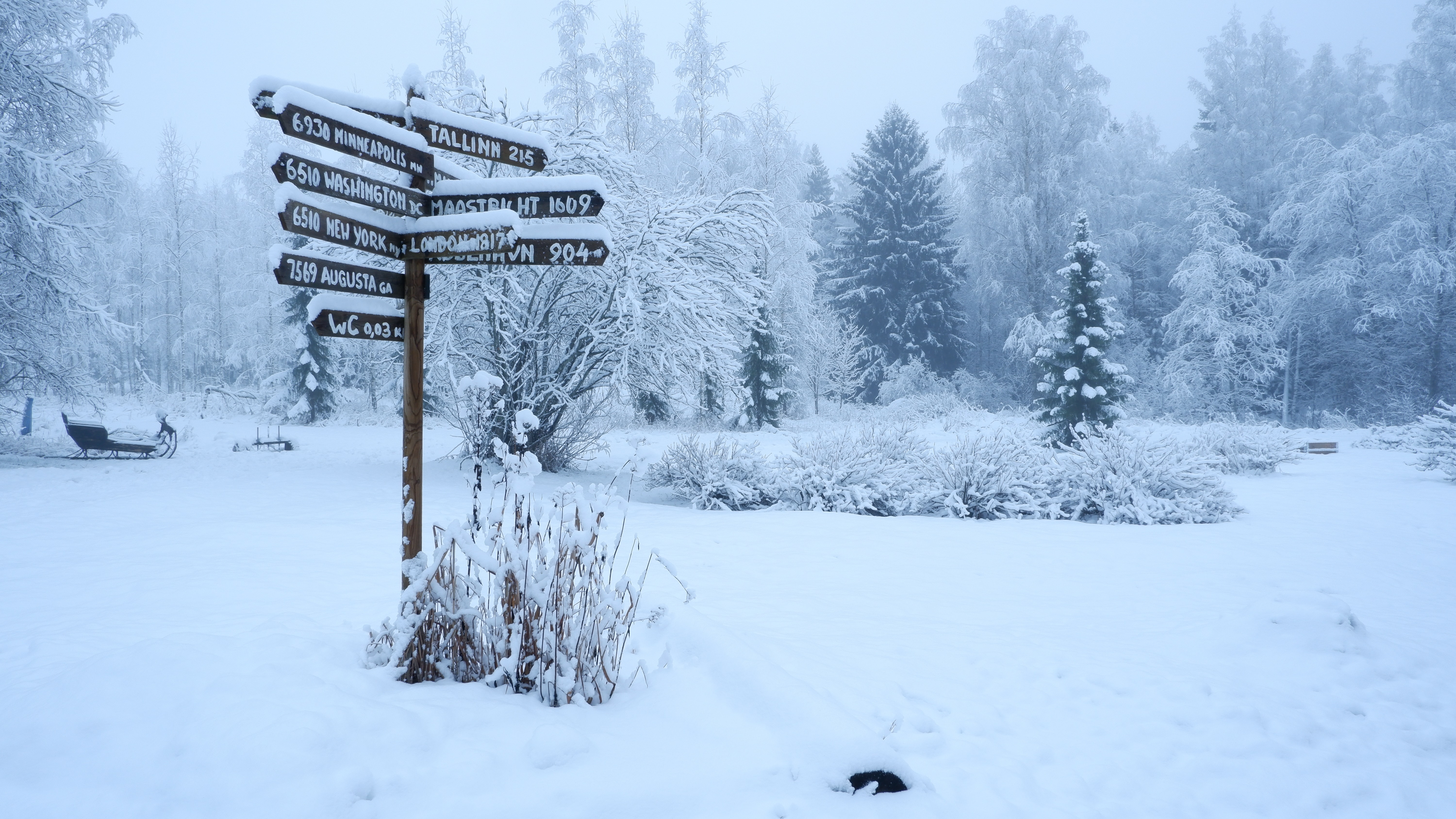 If you've been thinking of buying a Nashville area home in 2021, here are 8 things to expect going in…
1. Prepare Yourself for High Prices
Yes, if you're prepping to buy a home in 2021, you've likely browsed online and have been a bit surprised at prices. Despite global pandemics, riots in major cities and election uncertainties, home prices continued to rise in 2020. In fact, home values in our area appreciated as much or more than the year prior. The good news is that 1) if you have a home to sell, you've likely amassed a nice chunk of equity that you can move right into the next home, easing the sticker shock a bit; and 2) mortgage interest rates are phenomenal now, give you much more purchasing power than in years past (more on that later).
Looking at the last 40 years of history, the average annual appreciation of homes across the nation has been about 4.5%. Our Nashville area appreciation over the same period stayed ahead of the rest at about 4.7%.
2. Get Pre-Approved for a Home Loan Early
Due to limited inventory and strong buyer demand, the best move is to get pre-approved with a bank or mortgage lender before you start home shopping. First of all, you don't want to waste your time perusing listings and going to open houses if the homes you have your eye on are over your budget. And with homes often selling above asking price, you really do need to know your purchasing power when you make that offer. Secondly, in a red hot market, sellers may not give your offer the time of day without a pre-approval letter.
By the way, getting a mortgage pre-approval letter is simple and quick. Plus, it will give you more confidence and perhaps make you more serious about finally making the move. There are several fantastic lenders that I work with almost weekly. Just give me a call and I'll make the introduction.
3. Housing Inventory Will Be Limited
If you're already a Nashville area resident, you've likely heard the numbers over the last few years – 100 people moving here per day, 80 people moving here per day, etc. People can't seem to get enough of Nashville. It's no secret that our area continues to be an inviting spot for businesses and individuals for a myriad of reasons. Whether new condo towers downtown, new construction in the suburbs, or urban infill, Nashville and its surrounding communities have been barely keeping up with the need. Now with historically low mortgage interest rates, buyer demand is even stronger.
This means two things: a) Other buyers will love the same home you love, so you can't wait around. A home that hit the market this morning could be under contract by end of the day. If you like what you see online, go see the home in person with your agent immediately, or ask your agent do a virtual walk-through for you; and b) Put your best foot forward by making a strong offer. You may likely be competing with other buyers. There are no low-ball deals in this market. Your deal is in the mortgage rate.
4. That Home Might Be a Fixer Upper
You may not have the same skill set as Joanna and Chip Gaines, but you could still wind up with a fixer-upper thanks to those inventory constraints. And that's totally okay. What I've learned from buying real estate is that you'll typically never be content with the upgrades previous owners or developers make, even if they were super expensive and high quality. So why pay extra for it? There's a good chance you'll want to make the home yours, with special touches and changes that distance yourself from the previous owner. Don't be afraid to go down that road. We have trusted vendors we can recommend to do everything from paint to complete remodels.
However, you do need to know the difference between superficial blemishes and major problems. Especially this year, watch out for money pits that sellers can finally unload because real estate is just so very hot.
Those properties that could never sell may finally find a buyer, and you might not want that buyer to be you. We always recommend hiring a licensed home inspector to thoroughly check out the home you are buying.
5. You May Have to Fight for It
Low inventory defines a "seller's market". In other words, sellers have more options than buyers right now. If the property is popular, there will always be someone fighting to outbid you for that home they absolutely must have. This is another reason why the fixer can be a winner, the hidden gem if you will. That being said, it's okay to pay more than the asking price (or even the fully appraised value). In fact, homes in our area typically do sell for full price or better, so you won't be the only one.
If competing for the home you want sounds scary or annoying, don't worry. This has been common in Nashville for the last several years and an experienced real estate agent can help you navigate the process, providing expert advice on making a wise and enticing offer. By the way, it's not always the highest price that gets the deal. There are many ways to make your offer more appealing without going over budget. However, in today's market, it's also smart not to look at homes at the very top of your price range. Leave yourself a bit of negotiating room on price, in case you need it.
Sometimes you may have to walk away and that's okay too. Stay poised and don't let your emotions get the best of you. There's always another opportunity around the corner.
6. Still Negotiate with the Seller
Just because 2021 will be a seller's market once again, it doesn't mean you can't negotiate. You can still get into a bidding war, win the thing, and then inspect the heck out of the house. Inspections are key to determining what will need to be addressed once the home changes hands, and what the seller will need to do to compensate you for those issues.
If you don't get a quality inspection, you will have a difficult time asking for credits for closing costs or even a lower purchase price. Take it very seriously, the return on investment can be staggering.
7. Do Your Mortgage Homework
While you might have your hands full shopping for houses, it's important not to neglect your mortgage homework. After the crash of 2008 and particularly since the 2020 pandemic, lenders are asking for a lot of information, especially if you are self-employed. Not just anyone can get a mortgage these days; you actually have to qualify. If you don't know where your financial documents and tax records are, make sure you can get your hands on them and be ready to provide the necessary information in a timely manner. Also, think about how you want to structure the mortgage, including down payment, loan type, and loan program. The 30-year fixed isn't always a no-brainer, though right now it's a tough argument to go against it.
8. Expect a Very Good Mortgage Rate
If you've done your homework and are in good financial shape, you should be able to obtain a very low mortgage rate in 2021. In fact, mortgage interest rates are historically amazing at the moment. Take advantage of the rates before they begin to creep up (or shoot up). For every percentage point change up or down, you can generally buy 10% more or less house with the same monthly payment. In terms of financing, it's a great time to buy a home. Consider that the silver lining to an otherwise pricey and competitive housing market.