BUY

We understand that most Buyers want to find…
the Right Home…
in the Right Location…
for the Right Price…
in the Right Timing…
with the least amount of stress, problems or worry possible!
That's exactly where we begin!
Your goals may be slightly different, so from our very first meeting, we will seek to understand YOUR specific home buying needs. Then we focus our work to help you! It's our mission to serve you and that's why you hire us!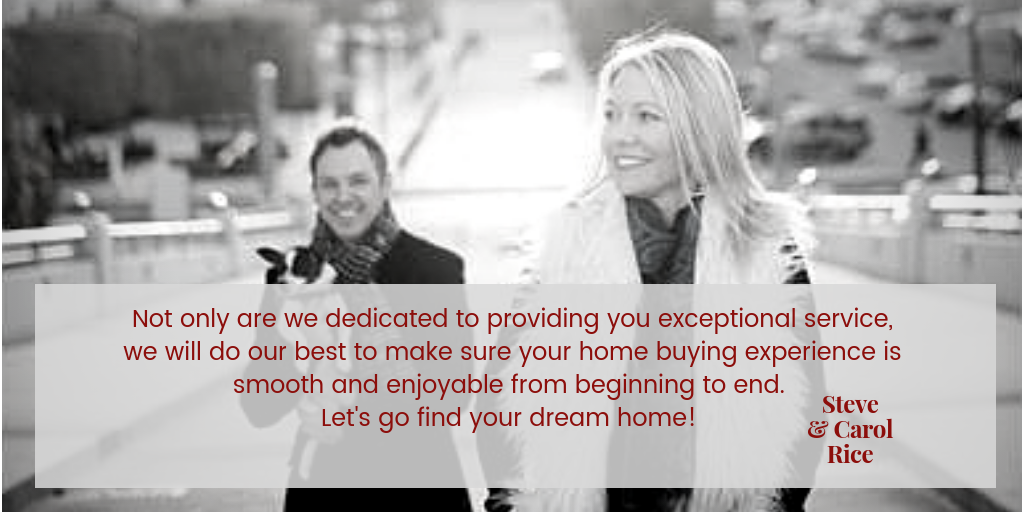 It's not only our job to help you FIND your home. We walk with you each step of the way home. Those steps include all of the following and sometimes more…
Finding your home
Comparative market analysis
Researching your questions
Making an offer
Negotiating a contract
Helping you secure a loan, insurance and title services
Keeping track of all contract deadlines
Home inspection
Negotiating repairs
Appraisal
Final Walk-through
Closing