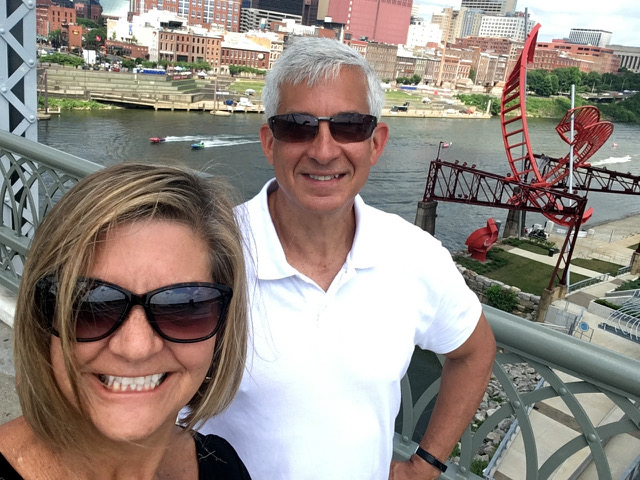 September 2017
How do you attempt a move if you live in another state and have only visited the city for a weekend? You partner with Steve Rice as your real estate agent.

Steve started working on our behalf when the idea of moving to Nashville was mostly a dream. For months he kept in contact with us, got to know us, talked us off several ledges, and sent us listings and any other information he knew would help us get closer to our dream. When we finally had the chance to explore Nashville for a weekend visit, he knew exactly what we wanted, even though we didn't know ourselves. And after finding our dream house that very weekend, he patiently walked us through every element of moving to Tennessee from South Carolina. Plus, he is just such a nice, humble, professional and attentive guy. We couldn't believe anyone would be so interested in helping us make our vision of moving to Nashville a reality.


We've lived out our dream here in Nashville for six months now, and not a day goes by that we aren't grateful for the house, our location, this city, and for Steve, the person that made it all possible.

Patti Wheat