When You Receive An Offer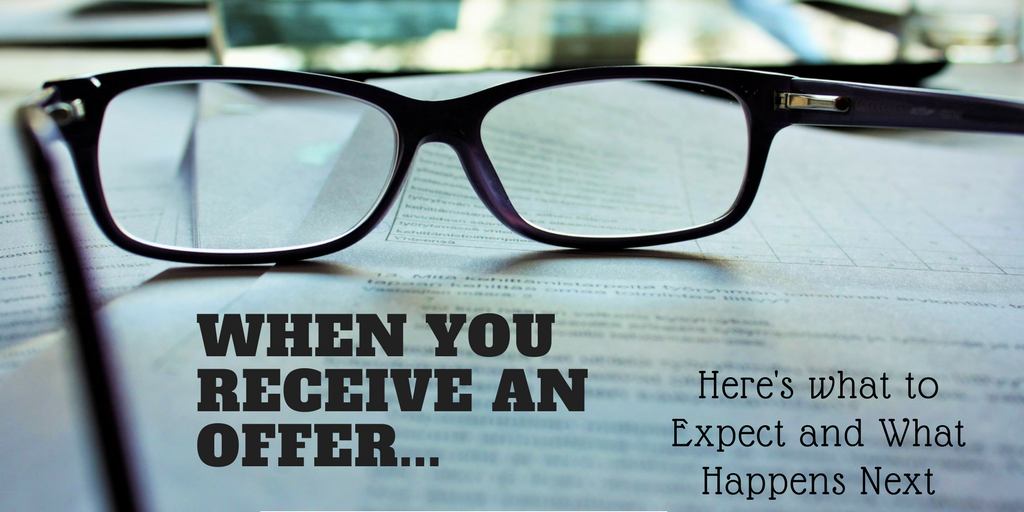 Congratulations! Your home has been listed for sale and soon you will begin receiving offers from potential Buyers. These Buyers have been shopping for a home, comparing one with another, and they've chosen yours. Now they are submitting their offer. So what should you expect in an offer, and what are the next steps?
WHAT DOES AN OFFER LOOK LIKE?
In Tennessee, offers are written in the form of a purchase contract. In most every case, these Buyers will be using the standard Tennessee Residential Purchase and Sale Agreement, which is provided by the Tennessee Realtors Association (TAR). This standard contract is very familiar to your Realtor, is detailed so that nothing is overlooked, and has a number of important safeguards for you as the Seller, as well as for the Buyer.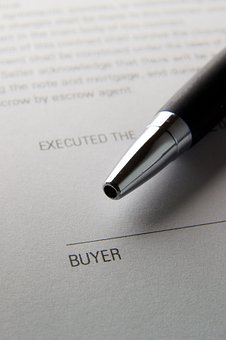 The Purchase and Sale Agreement ("offer") will already be signed by the Buyer, when you receive it. It will have a "Time Limit of Offer", which gives you a certain amount of time to respond to their offer, before it expires. This may be as short as a few hours, or can be extremely lengthy. However, most Buyers will give you a short window of time to respond, so you should expect 24 hours or less. Your licensed real estate agent is obligated to send you the offer as soon as possible after he/she receives it. Because most offers have a short timeline for response, it is important that you be available to speak with your Realtor as soon as you are notified of the offer. That way your real estate professional will be able to respond to the Buyer on your behalf, before your offer expires.
An offer will contain a number of items including, but not limited to, the following:
a) Sales Price that the Buyer is offering.
b) Items which are to be included or not included in the purchase. For example, the buyer may ask for something like the drapes or the refrigerator to remain with the home, or they may ask you to remove the swing set or shed from the back yard.
c) Closing Date. The Buyer will stipulate a date on or before which they intend to complete (close) the purchase. Once agreed, neither party can extend this date without the other's approval. You must be out of your home by this date or you will be in breach of contract. Most Buyers will also stipulate a "final walk through" date, which is typically the day prior to closing. On this date, the Buyer has the right to see your home for a final time before they purchase. This is a time for them to make sure the home is in the same, or better, condition as it was when they inspected it, and that any repairs you agreed to make, have been completed. (This is not a time or opportunity for them to bring up new issues. They can only terminate at this time if you have not made agreed upon repairs or if something has changed – for example if you removed the chandelier that was supposed to remain or you knocked out a window moving furniture). You should plan to be completely out of the home by the walk-through date.
d) Amount of Earnest Money. Earnest money is a small amount of up-front money that a Buyer will pay to show he/she is committed to the purchase. This amount can vary and is completely negotiatble. Generally, it's paid within a few days of contract signature and is typically held in escrow by a real estate firm or title company until closing. At closing, this amount will be applied toward the purchase price. However, if the Buyer breaches the agreement and the sale does not close, the Buyer may be required to forfeit that earnest money to you.
e) Payment Type / Loan Type. The contract requires a Buyer to stipulate whether they intend to pay cash or obtain a loan. If a loan, they will outline what type of loan. The contract contains timelines for loan application and approval, to which the Buyer must abide.
f) Inspection Period. Most Buyers will wish to have your home professionally inspected to make sure everything is in working order and that there are no surprises. Their offer will stipulate a window of time in which they will complete their inspections, as well as a "resolution period" – a time period in which you and they can negotiate to make certain repairs. This is all negotiable. If Buyer and Seller cannot come to an agreement on repairs during this resolution period, the contract terminates. (See Inspection Contingency below)
g) Home Warranty. Sometimes a Buyer will ask the Seller to pay for a 1 yr home warranty. This is negotiable, but often makes the Buyer feel more comfortable with their purchase, especially if you do not agree to their requested repairs. A typical home warranty may cost around $500 and can be paid at closing out of your proceeds.
h) Special Stipulations. This is where the Buyer may add special requests that are not already in the contract.


CONTINGENCIES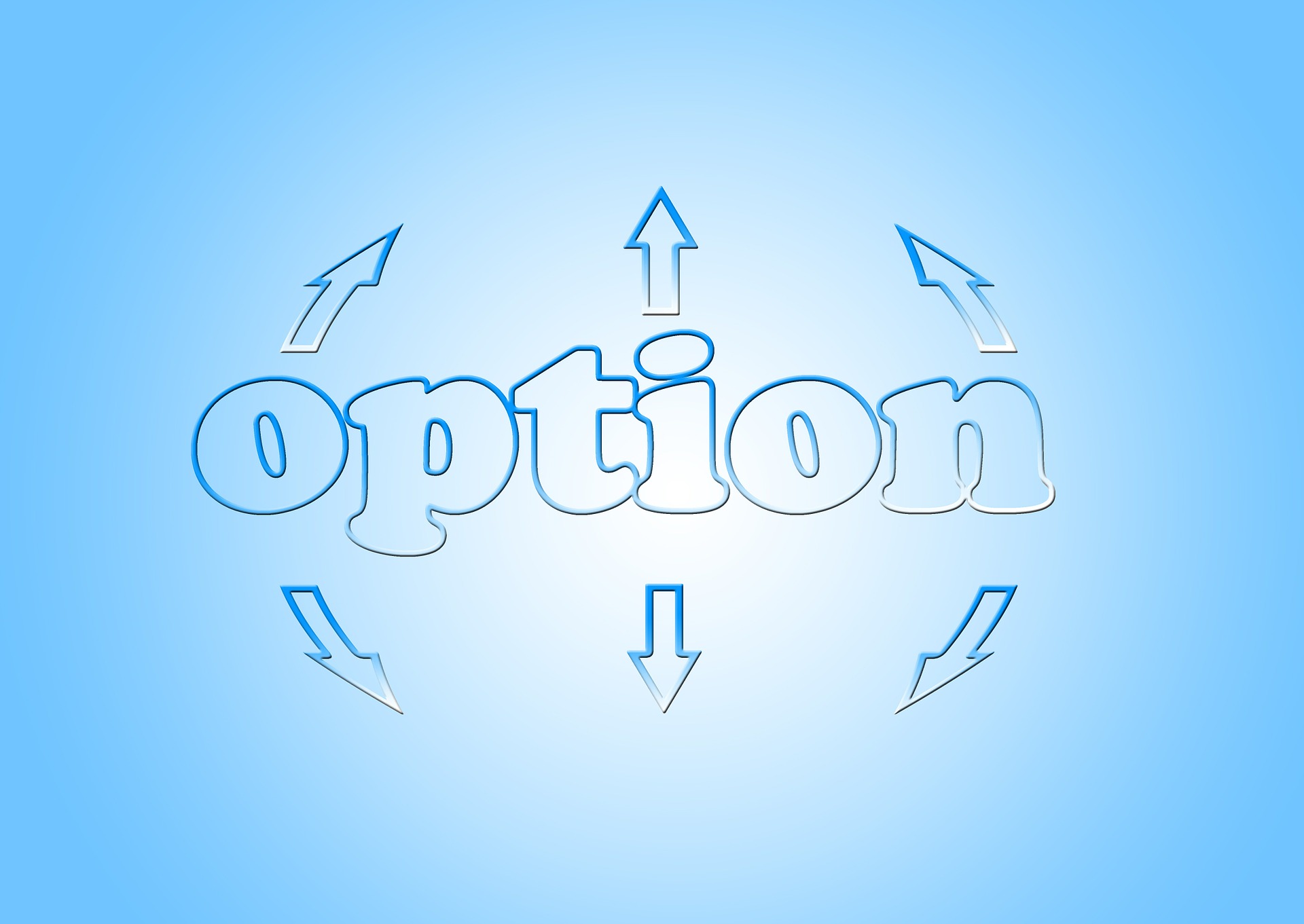 Buyers will generally ask that their purchase be contingent on 3 important things. A contingency allows the Buyer to legally cancel a contract and have their earnest money returned. The following 3 contingencies are quite standard and should be expected:
a) Financing Contingency: If the Buyer is not able to obtain a loan, then the contract can be cancelled. However, to protect the Seller's interest, the contract will require the Buyer to make loan application within a certain number of days and give you notice that they have given their lender "Intent to Proceed", have signed the loan estimate documents, and that they have the needed funds to close the sale. This gives you a level of confidence that the contract will likely not be terminated at the last minute due to their negligence in obtaining a loan.
b) Inspection Contingency: The contract will allow the Buyer to have an inspection period (length of period is negotiated). During this time the Buyer will be allowed to bring inspectors or contractors to the home to help the Buyer understand the current condition of the home, before purchasing. If the Buyer does not like what he/she finds, then within the stipulated window of time, they may do one of 3 things:
i) Agree to accept the house in "as is" condition.
ii) Terminate the contract and their earnest money will be returned.
iii) Send you a proposal requesting you to make repairs. (In this case, you can accept, reject or negotiate their proposal.)
c) Appraisal Contingency: Every mortgage lender will require that the property be appraised, and will order an appraisal to be done by a licensed and qualifed professional. This ensures the lender they are within their loan to value ratios on the loan. Therefore, the Buyer will typically ask for an appraisal contingency, meaning if the home appraisal does not show the home value to be at least as much as the price they offered on the home, the Buyer will have the right to terminate the deal. In a hot market where Sellers are asking top prices and Buyers are offering full asking price or more, we do see some homes not appraise for the full sales price. When this occurs, the Buyer can walk away. However, what typically happens is that most Sellers will re-negotiate the sales price to match the appraisal price. They do this because they know if the home did not appraise for one Buyer, it will likely not appraise for the next.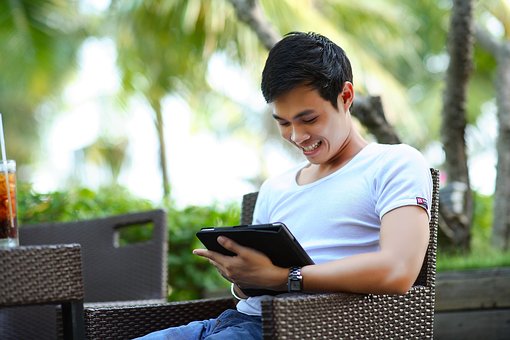 YOUR RESPONSE
Your Realtor will explain the offer to you and give you his/her thoughts on how it may or may not meet standards and/or expectations. This is a time to discuss how you would like to respond. You will have 3 response options and these are noted as checkboxes on the offer:
a) You can "Accept" the offer as it stands. To do this, you simply sign the Purchase and Sale Agreement and because the Buyer has already signed, you will immediately be under contract!
b) You can "Reject" the offer. In this case, you simply check the appropriate box, send it back to the Buyer and the contract becomes null and void.
c) You can "Counter" the offer. Maybe you want to negotiate the price or other terms of the offer. If so, you will check the "Counters" box, and send it back to the Buyer with a "Counter Offer". The counter offer is a standard TAR form that is only one page. Your agent will draft this counter offer for you with your list of items. In the counter offer, you will give the Buyer a window of time in which they must respond to your counter offer. Like you, they will have the options to Accept, Reject or Counter your Counter Offer. If they do not respond within the designated time frame, the offer expires and the contract becomes null and void. If the Buyer choose to "counter" your "counter", this process can go back and forth as many times as necessary until the parties reach an agreement.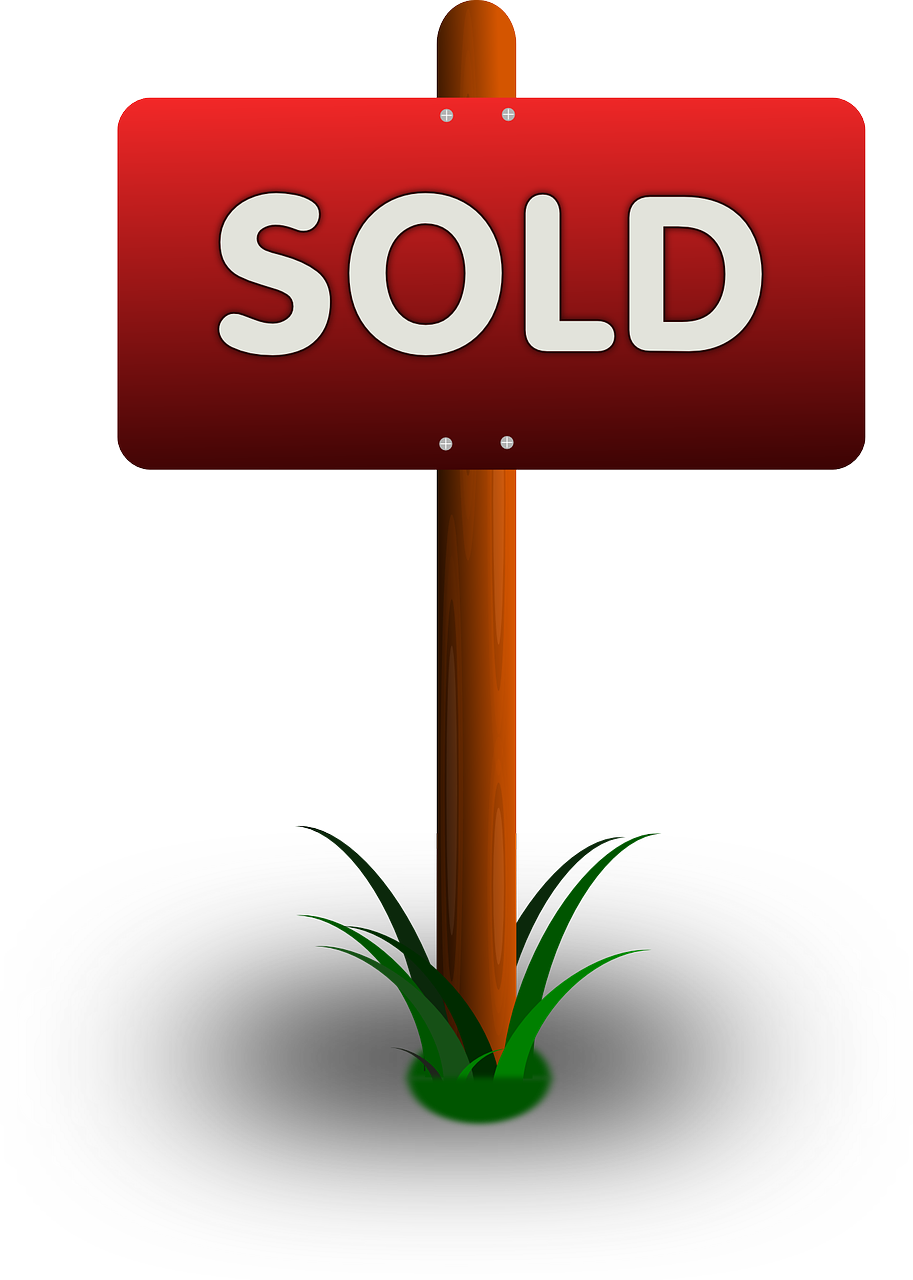 Moving from the "offer" stage to "under contract" is as simple as coming to agreement on a few terms. Your real estate agent has walked through this process with dozens, if not hundreds, of Sellers, so feel free to ask your agent as many questions as necessary, until you fully understand all of the points. The process is not difficult and you have a representative with your best interests at heart, to guide you all the way. Soon you will be under contract to sell your home! Congratulations!